The company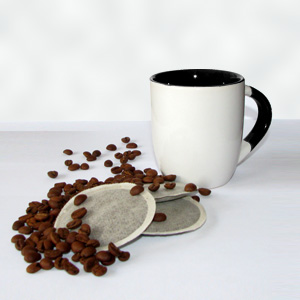 We are a rapidly expanding company with our headquarters in Calgary, Alberta, Canada. We manufacture & distribute quality, innovative & technologically advanced coffee machines both for residential and commercial use.
Our facility in China is our manufacturing base for the coffee machine production.  Currently, we are able to produce 150K-300K units a year with our current capacity and are able to grow to produce 400K units or more should the demand arise.
Distribution
Our machines are distributed currently in North America, China and Northern Europe, but with plans to expand further globally.  Our Calgary facility serves as the base of distribution and refurbishing centre for North America.
Our Service Guarantee
We stand by our products. We believe in cultivating a relationship with our clients that is based on trust and guarantee. Our company believes in providing not only the best products and services but just as important is our aim to establish a mutually beneficial & strong client-supplier relationship.
We offer full guarantee on our products. We give our clients the assurance that our products have met the strictest government standards of safety. Naturally, our factory complies with local laws and labor regulations.

History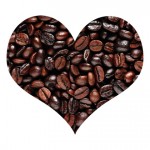 Our company's history started in 2001. We started out as a coffee service provider to the local Calgary companies in need of good quality coffee to service their employee & clients needs. As our client base expanded and with the growing demand from our clients for better quality coffee.
In 2005, due to the growing costs associated with coffee machine maintenance & replacement costs involved from our coffee service distribution side, an idea came to mind. We found out we were in the best position to make our own coffee machine.  After all, we are experts on coffee and how it is supposed to be brewed the best way possible. After consulting with our own design team and with input from our corporate roasters & our service people in the field, our team came up with a machine designed to make the best cup of coffee.
We went to China to see who could best manufacture this brewer and decided that nobody could be better at that than our own team. The China operation was opened and rest is, as they say, history.